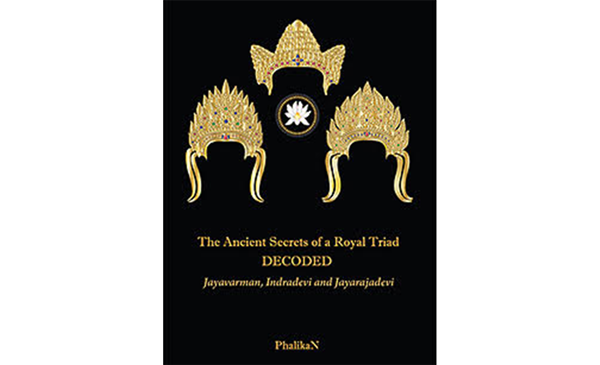 12 Mar

The Ancient Secret Of A Royal Triad

Questions left unanswered in current history books about King Jayavarman VII, Queen Indradevi and Queen Jayarajadevi include: What were their royal emblems? What did these royals look like? Who betrayed them? Who loved them? Where did they live? What was the kingdom flag? What disruptive political changes did they make that ultimately cost them their lives? Now, the answers to these and other questions have been discovered, sculpted in stone on the structures and temples of Angkor Thom and its surroundings. 

This pocket size book is packed with new, unexpected, and unusually simple content, details, photos, proofs and insights. It chronicles the rise of an enlightened, civilized society to its tumultuous collapse, which to the unimaginably tragic and perverse fate of its altruistic founders: King Jayavarman, Queen Indradevi and Queen Jayarajadevi. It introduces a practical and logical approach to revisiting the Angkorian society and exploring Angkor Park. It follows a simple logic with clear, visual evidence to unravel contemporary mysteries and to solve an ancient crime. The King shared with the two Queens the power and governance of the Khmer Kingdom. They endowed people with rights at the cost of their own lives and the damnation of their souls. It is the result of an intensive three-year investigation, many mini-expeditions and research project conducted by the author, Phalika Ngin, a Khmer native.

Amazingly, these findings can be easily explored and revisited by tourists and any visitor in Angkor Thom, Bayon, Preah Khan, Ta Prohm, Naraka, at the Royal Pool and the Royal Pavilion, Banteay Kdei, Banteay Chhmar and Phnom-Penh, Cambodia.

It is the missing, epic story of three incredible, ancient heroes whose deeds and active compassion can be retraced in the legacy they left for all to see and ponder in their unique prasats (temples) and dharmasalas (schools).

Decode the messages in real time on the carvings of the Angkorian temples.

️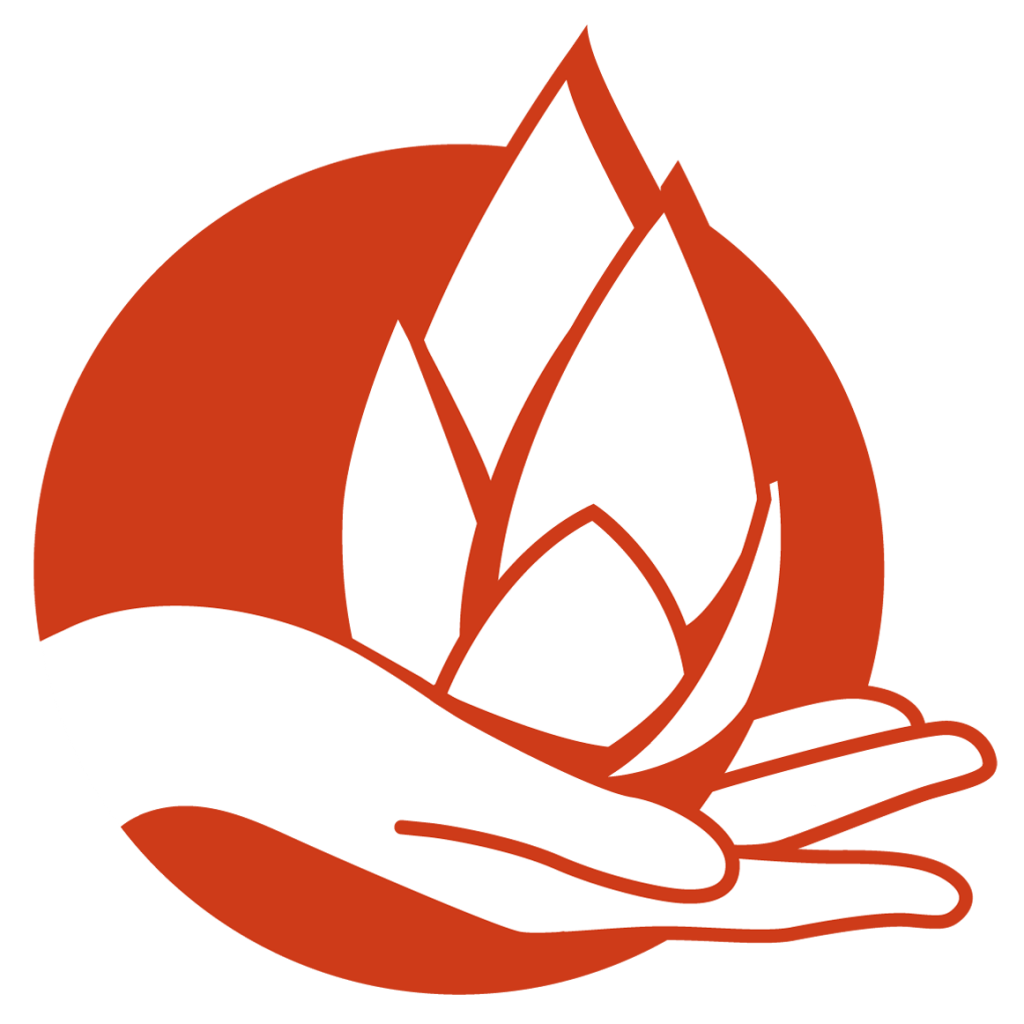 Inspiration Cambodia can arrange an unforgettable private tour with the author to allow the traveler himself to decode the message in the carving. Phalika will sign her book.

http://phalikan.com/media/book/iphone.html?tab=buy