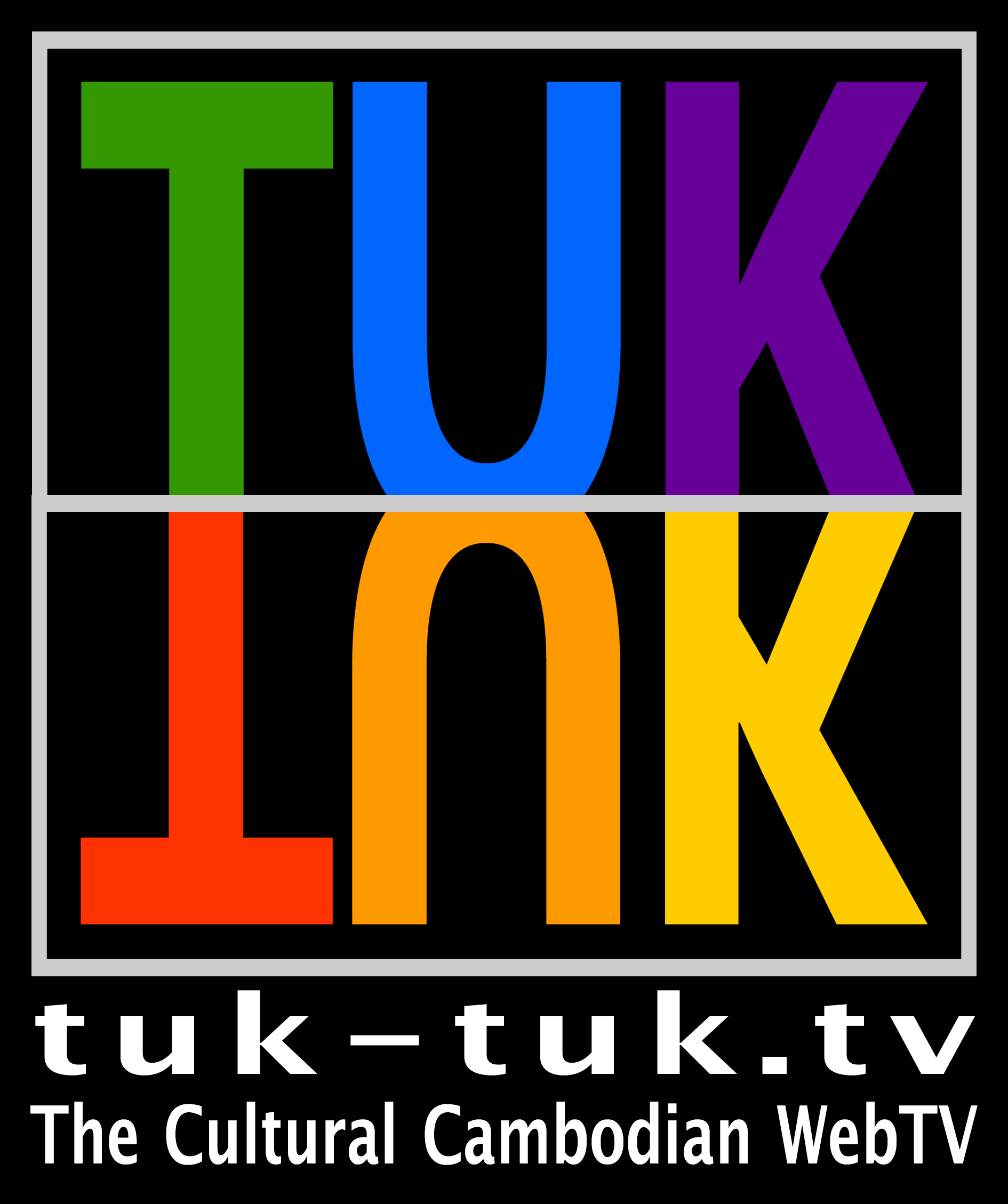 12 Mar

New and Only Online

TUK-TUK.TV is a cultural Web TV channel that brings you into Cambodian history, music, dance and lifestyle.

TUK-TUK.TV gives advices for a trip and plunges the public into the heart of the Cambodian soul.

TUK-TUK.TV lets the world discover the Cambodian traditional music because, as Plato said: "If you want to know the people, listen to their music."

Main topics:
Archeology
Music & Dance
Lifestyle
Sounds of Angkor
Environment
Discover Tuk-tuk TV and you will find more reasons to visit Cambodia.

   Subscribe to Tuk-tuk TV's YouTube channel here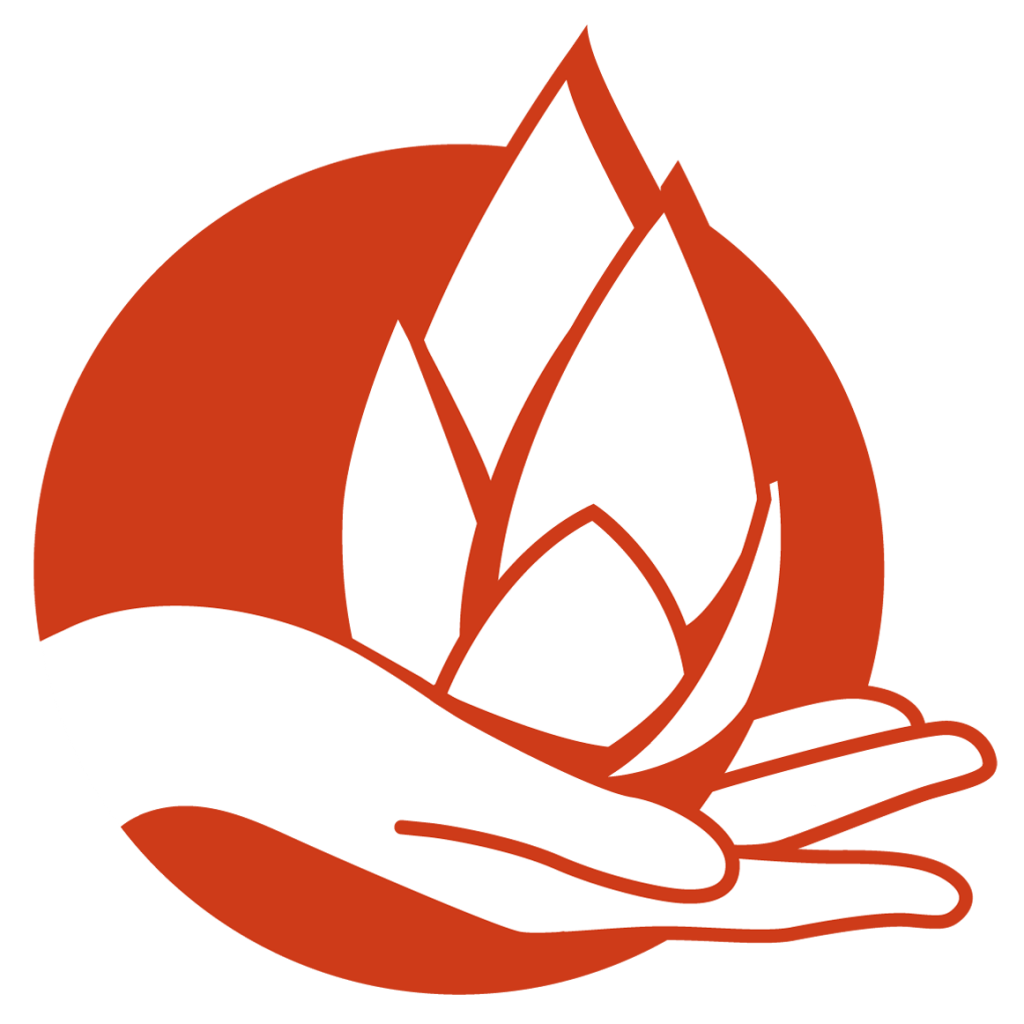 If you want to follow the reporters team on the field during your stay, Inspiration Cambodia can organize this, on request only and on acceptance of Tuk-Tuk TV management.  
Let's us to inspire you!