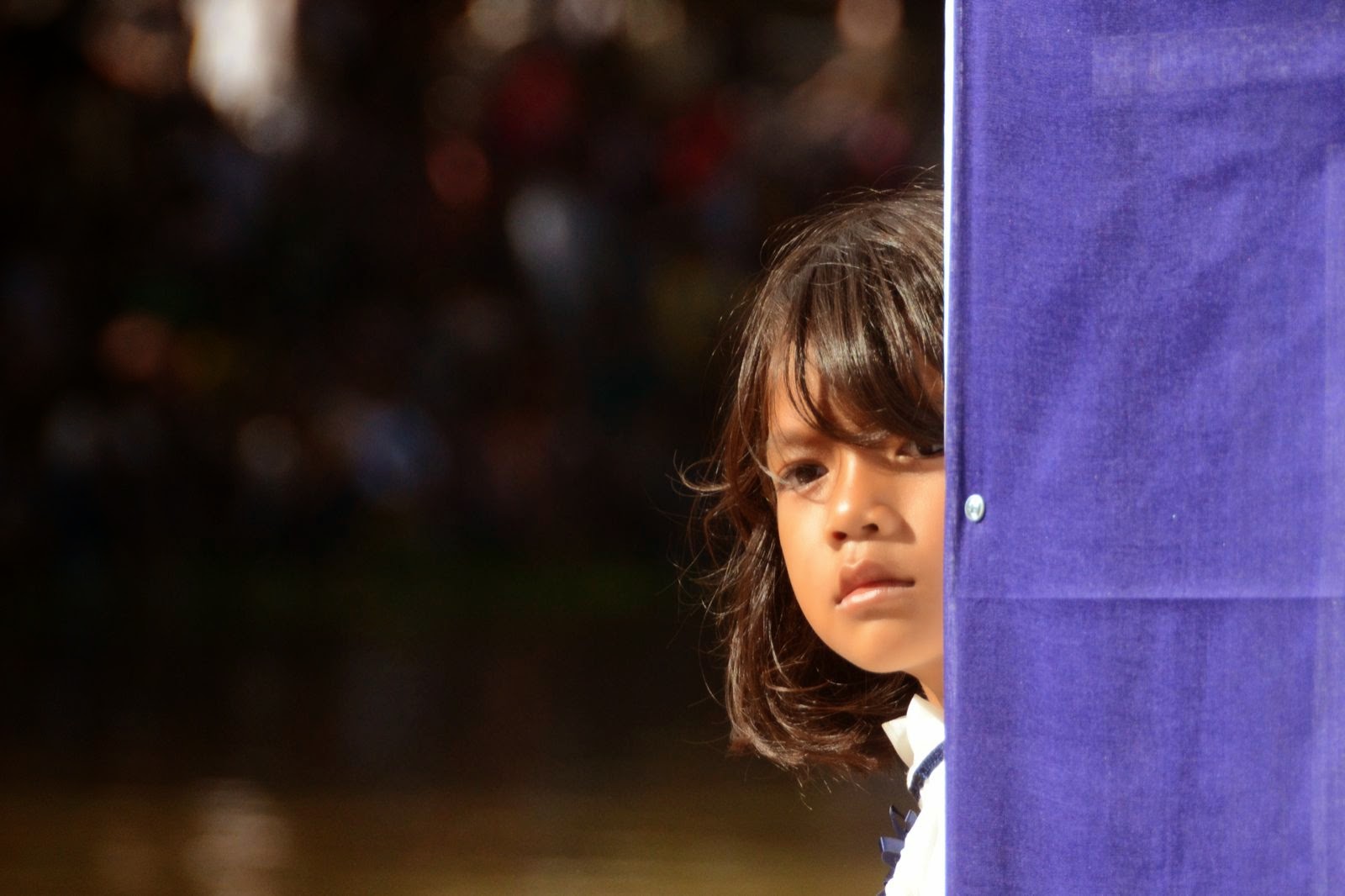 07 Ago

Win-Win Concept for CSR

As we are living in Cambodia, we do feel the Corporate Social Responsibility (CSR) is not just hype or fashion but a real opportunity for both parties involved. We do believe in tourism as a means for sustainability and community development.

Like us most of our clients are keen to include a CSR in the program. So we have selected a few NGO to support their action especially in education field for young and underprivileged adults. See more about on Community section. Let us inspired you how to sponsor CSR activities and provide participants the joy to share an unique experience with locals in a Win-Win concept.