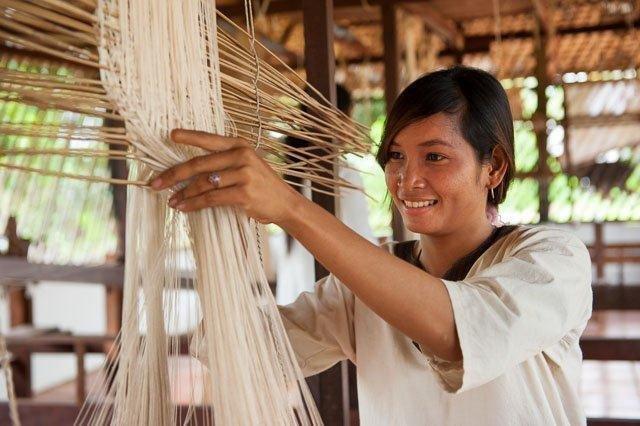 07 Ago

Golden Silk Pheach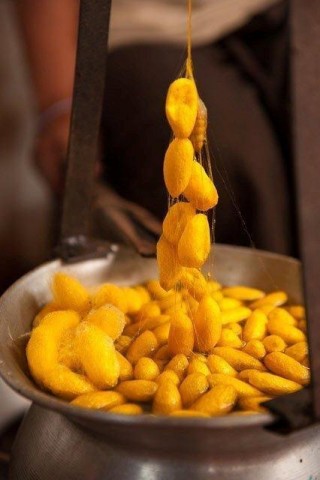 Founded in July 2002, Golden Silk is a Cambodian N.G.O. established in Siem Reap Province, the gateway of Angkor Wat Temples.
Golden Silk Pheach Preservation Center is one of the rare remaining fully integrated silk producers in the world. Striving to restore and to safeguard the fabulous Khmer traditional methods and techniques of silk making, Golden Silk Pheach spreads over more than 12 hectares of mulberry trees plantation and workshops.
Only producing fully hand-made fabrics, dyed with natural pigments and made out of rare and almost disappearing indigenous yellow specie of silkworm, GOLDEN SILK PHEACH Preservation Center raises a growing interest among international connoisseurs. More information on website goldensilk.org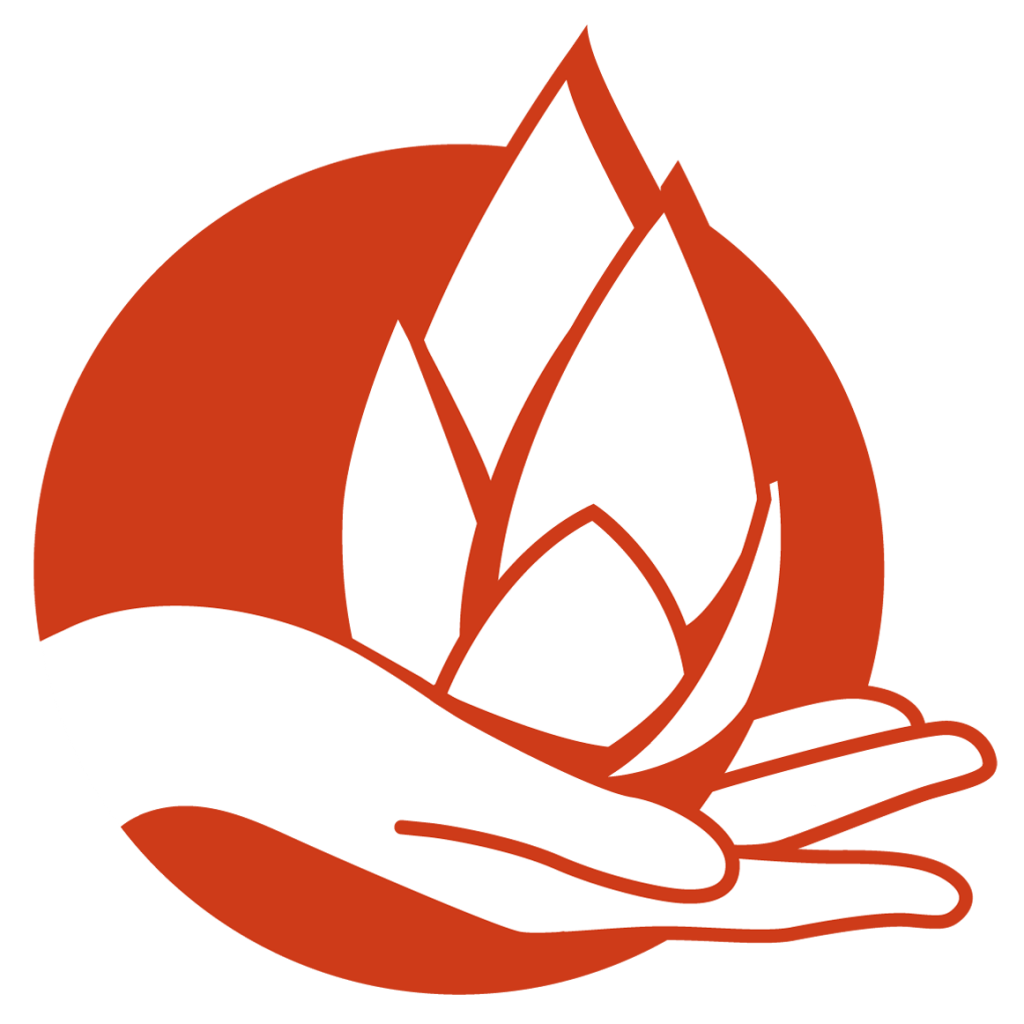 Inspiration Cambodia can arrange a memorable visit and catering at Golden Silk Pheach Preservation center which is close to Banteay Srei temple.